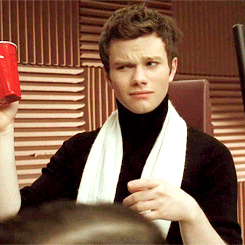 Oh my goodness! Look at the mess that I have created ;-; Right now, Socially Nsane is working on gaining a newer and fresher look for 2014 and, unfortunately, it means that there will be a little mess till everything is worked over and re-arranged!
What does this mean?
Well, it means that over the course of the next few days, some areas of the original site will not exist or will be in a different location until it's back to it's new/original spot.
Blog Managers:
All syndicate listings will be up shortly, while widgets and layouts get re-positioned and re-coordinated.
Syndicates:
You're sites will be back in a view-able place after pages and sidebars get re-coordinated.
How does this new layout work?
The left sidebar will hold pages, syndicates, blog rolls and flickrs that correspond to Socially Nsane. Scroll down to gain access to more posts. Right Sidebar (only available on pages away from the Home page) will hold syndicates, blog rolls and other widgets. *A more detailed and visual description will be available after all finishes touches are made*
Keep on Stalking,
Socially Nsane Owner,
Maddie <3 p="">3>